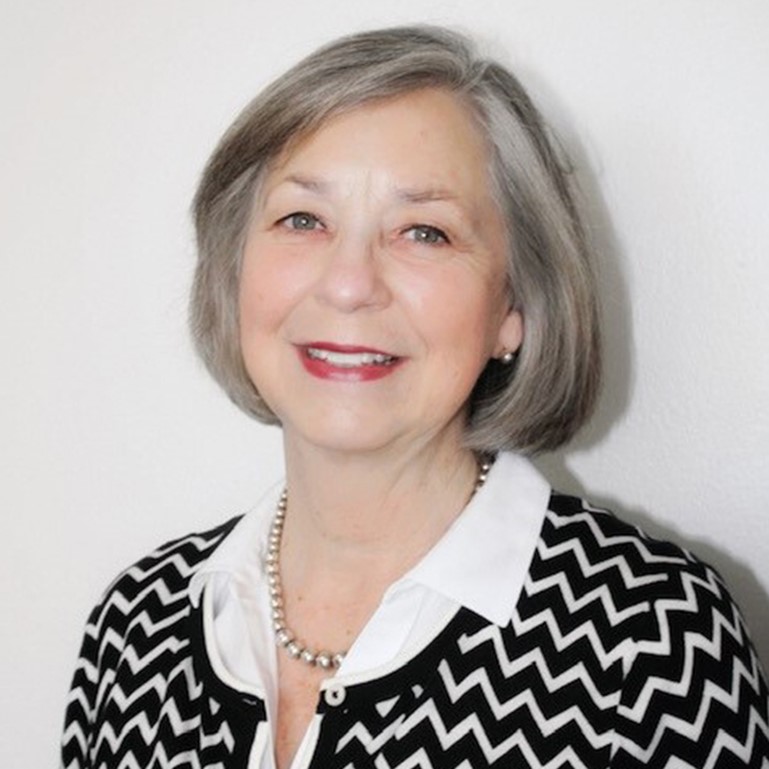 Jan Nixon
Construction Manager –
Jan Nixon is Construction Manager for Snap Shot Services as of 2015.
She graduated U of A at Fayetteville with a BSE in French and Spanish and later completed a MSED from Arkansas State University in Theories and Practice. Along with a lengthy career in Education she also opened the state of Arkansas for the Jackie Sorenson National Aerobic Dance Company and trained in 5 different states. She was employed by Nixon's Rental Center as bookkeeper using the first computer software developed for this industry.
In 1987 she became the first festival director for the Pine Bluff Convention and Visitor's Bureau, establishing the annual Enchanted Land of Lights and Legends in Regional Park to celebrate the Christmas season and served as board president. She also organized and led many student culture study trips to Quebec, France and Spain.