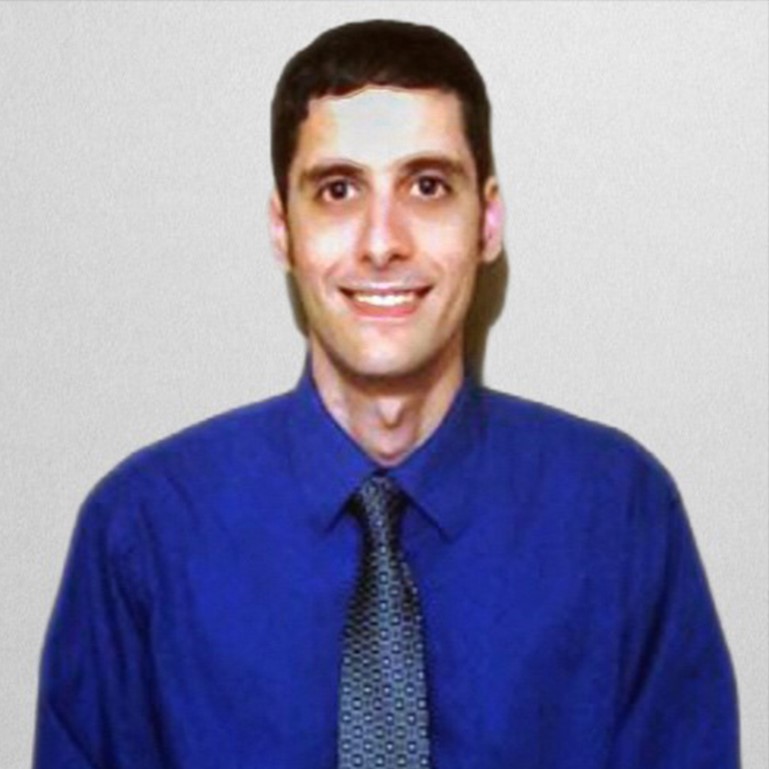 Dan San Roman
Evaluation Manager – Little Rock, Arkansas
Dan San Roman is Evaluation Manager for Snap-Shot Services as of 2017.
He studied Psychology at Iona College and later studied Business Administration at UALR. He managed multiple locations for a national retailer until making the switch to the banking industry where he worked in customer service and later in Real Estate Appraisal Compliance.
Dan brings years of customer service experience, operations management and federal regulatory compliance experience to the Snap-Shot Services team.