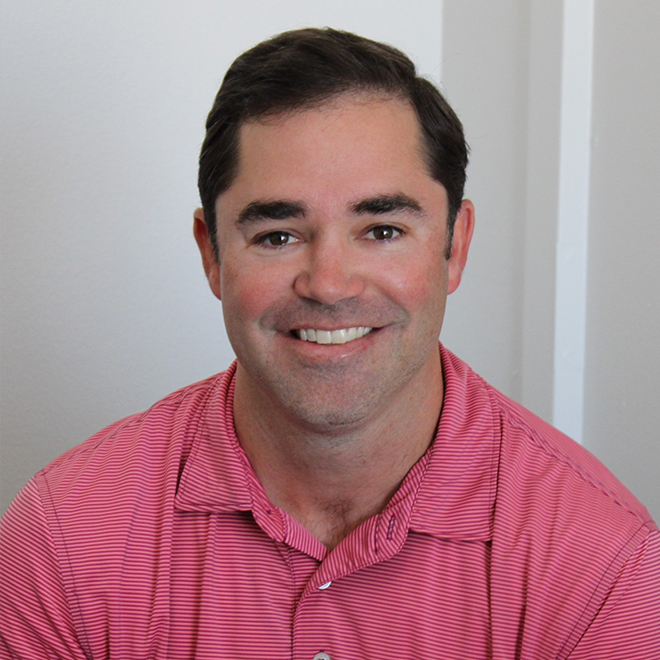 Marc Nixon
Owner, Certified General Appraiser – Little Rock, Arkansas
Marc Nixon is an accomplished entrepreneur, real estate appraiser, and sales agent. Through a combination of learned skills and experience in both banking and real estate, he has mastered all aspects of the real estate profession.
After founding the company in late 2014, his mission was to create an inner team and outer network of professionals who work together to provide unparalleled service and efficient products aiding real estate valuation and construction support.
Not only did he accomplish this goal, but he also pioneered innovative software equipped to keep up with the fast-paced real estate world. With gratitude for his current network and passion for its expansion, Marc hopes to continue to build real solutions and lifelong relationships while simultaneously giving back to the community of Little Rock, AR, which he has called home since 2008.